International Conference on Information Technology, Engineering and Applied Sciences. ICITEA-2023 which will be held in Sydney, Australia on October 7, 2023. The conference program offers world-class key note addresses, presentations led by industry experts, and ample opportunities for networking. This creates an interactive platform for high-level scientific and business discussions.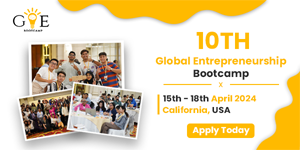 Conference Objective
The aim of the conference is to bring together scholars from around the globe to showcase the latest advancements in their respective fields, while also sharing ideas and information related to these developments. In addition, the conference provides an ideal setting to establish new collaborations, foster academic and professional relationships, and offers a comprehensive academic tourism experience.