Here is a list of some international scholarships in Greece: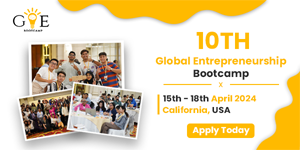 Onassis Foundation Scholarships: The Onassis Foundation offers scholarships for postgraduate studies in Greece in a variety of fields, including humanities, social sciences, natural sciences, economics, arts, and letters.
Greek Government Scholarships for Foreign Students: The Greek Ministry of Education offers scholarships for international students to pursue undergraduate or postgraduate studies in Greek universities.
IKY Scholarships: The State Scholarships Foundation (IKY) offers scholarships for undergraduate and postgraduate studies, as well as research grants and fellowships for international students.
Aristotle University of Thessaloniki Scholarships: The university offers various scholarships and financial aid programs for international students.
Athens University of Economics and Business Scholarships: The university offers scholarships for international students, especially for postgraduate programs in economics and business.
University of the Aegean Scholarships: This university also provides scholarships for international students in various disciplines.
Erasmus+ Scholarships: Greece is a participant in the Erasmus+ program, which provides scholarships for European students to study in other European countries, including Greece.
Hellenic Scholarships Foundation (HSF): This foundation offers scholarships to Greek-American students who wish to study in Greece.
Please note that scholarship availability and criteria can change, so it's important to visit the official websites of these institutions and organizations to get the most up-to-date information on scholarship opportunities, application procedures, and deadlines.