Masters Scholarships are scholarships for excellence awarded, exclusively to students who have graduated from a foreign university and whose academic results are of a very high level.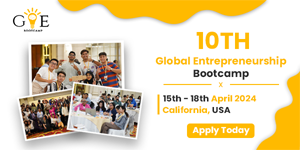 UNIL grants around ten scholarships a year.
The scholarship is granted for the minimum statutory period of the programme chosen by the student. It amounts to CHF 1,600 per month from 15 September to 15 July (or 10 months a year) for the complete duration of the masters (one and a half years or two years depending on the chosen masters), with the exception of cases of definitive failure after the first year.
Candidates are made aware of the fact that the sum of the scholarship awarded is not sufficient to live in Switzerland. It is not a fully funded scholarship.
With regard to this, we invite candidates to consult the page about the reference budget of a student at UNIL.
Students offered a scholarship will be exempt from the fixed registration fees for the courses, with the exception of the CHF 80.00 fees to be paid each semester.