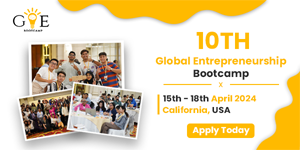 The 3rd World Conference on Forests for Public Health, 4-7 October 2023, in Sherbrooke, Canada, will continue our efforts to find a sustainable direction for the multidisciplinary field of forest, green spaces, and human health.  We will emphasize the global message of this Conference: forests, city forests, parks and other green spaces should be incorporated into International Organizations policies and goals, and into National Public Health systems, policies, and practices for a Healthy and Sustainable society.
Conference Health Objectives
Environmental health epidemiology, Forest Medicine and physiological assessments, Global health issues of Public Health and Green spaces.
Mental Health benefits of exposure to Nature and Green spaces.
Planning physical activities and access for human forest recreation and tourism in Forest/Natural environment for Public Health.
Urban forests and their ecosystem services for Public Health (heat, air pollution, noise, etc., natural immunity included).
Urban forestry and green spaces planning and design for Human Health activities, availability, and accessibility.
Forest therapy, green care, Public Health policies and economics, Social cohesion, and social-economic aspects in Forests for Public Health.